3 roses, 9 ravens, 12 months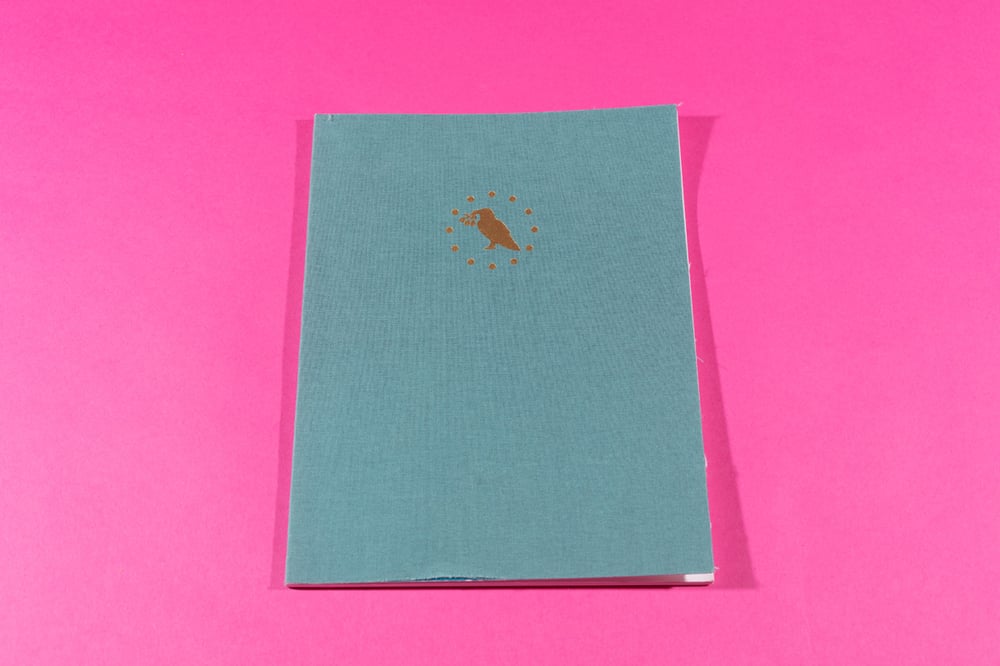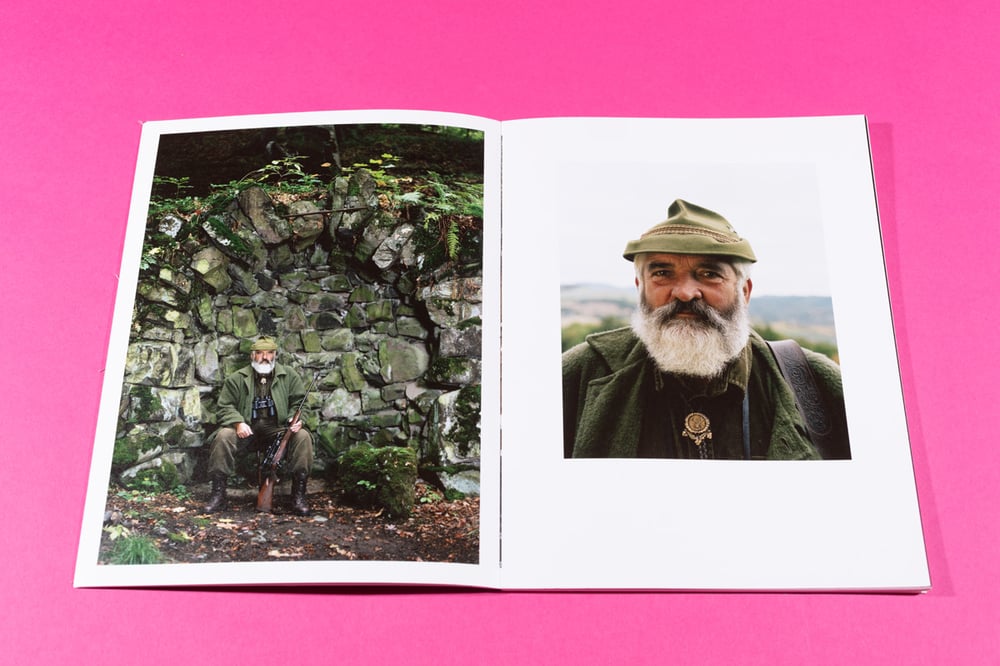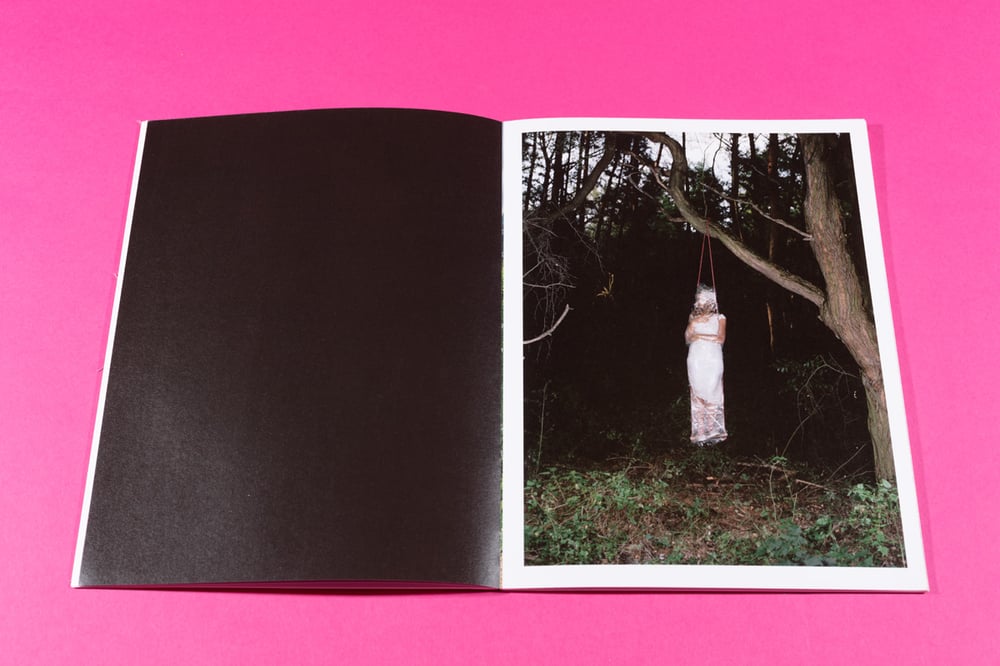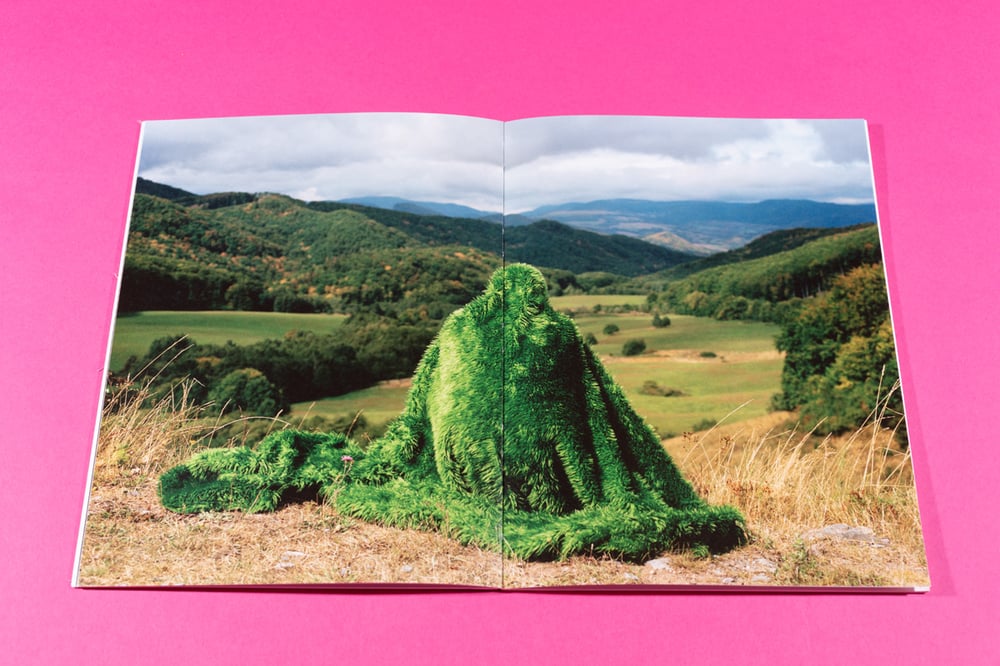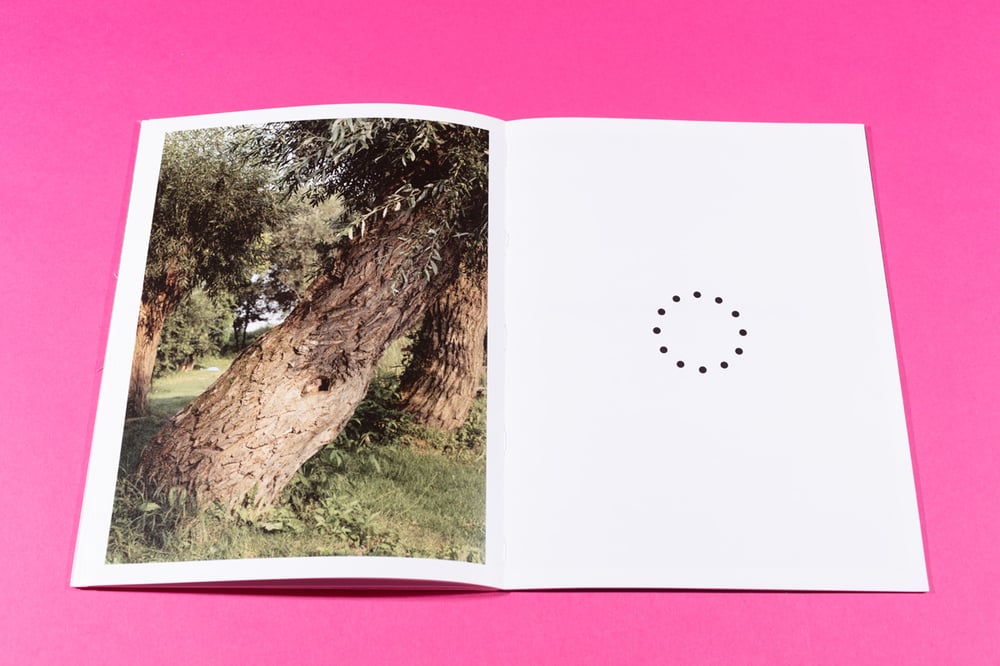 3 Roses - 9 Ravens - 12 months
2010
photography Jaap Scheeren
2nd print 500 copies
txt by Zuzanna Lapitková
design by Hans Gremmen
Softcover
20x27 cm
A series based on Slovakian fairytales collected by Samuel Czambel and Pavel Dobšinský. Sometimes sweet, mostly cruel stories about mankinds values. There is much to learn from these stories.
All these lessons of life are so well told that they sparked my imagination. It did when I was young and it did again when I started reading them before I started this project.
A long list of situations, objects and figures was made from the tales. In the making I travelled through Slovakia with Boris, my provider, guide and soon to be friend. We slept, talked, smoked and ate SPAM at windmill river sides, forests, garden and old communist hotels. I received a lot of help from all the people we met and who sometimes appear in the images. One story led to another and this whole travel and search for folkloristic fairytale stories became so real it was surreal at many moments. Luckily I still have my diary and this book to remember the beautiful things and dramas that occured.