TONY PRET X JAAP SCHEEREN T-SHIRT (Prototype test)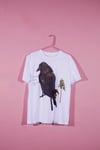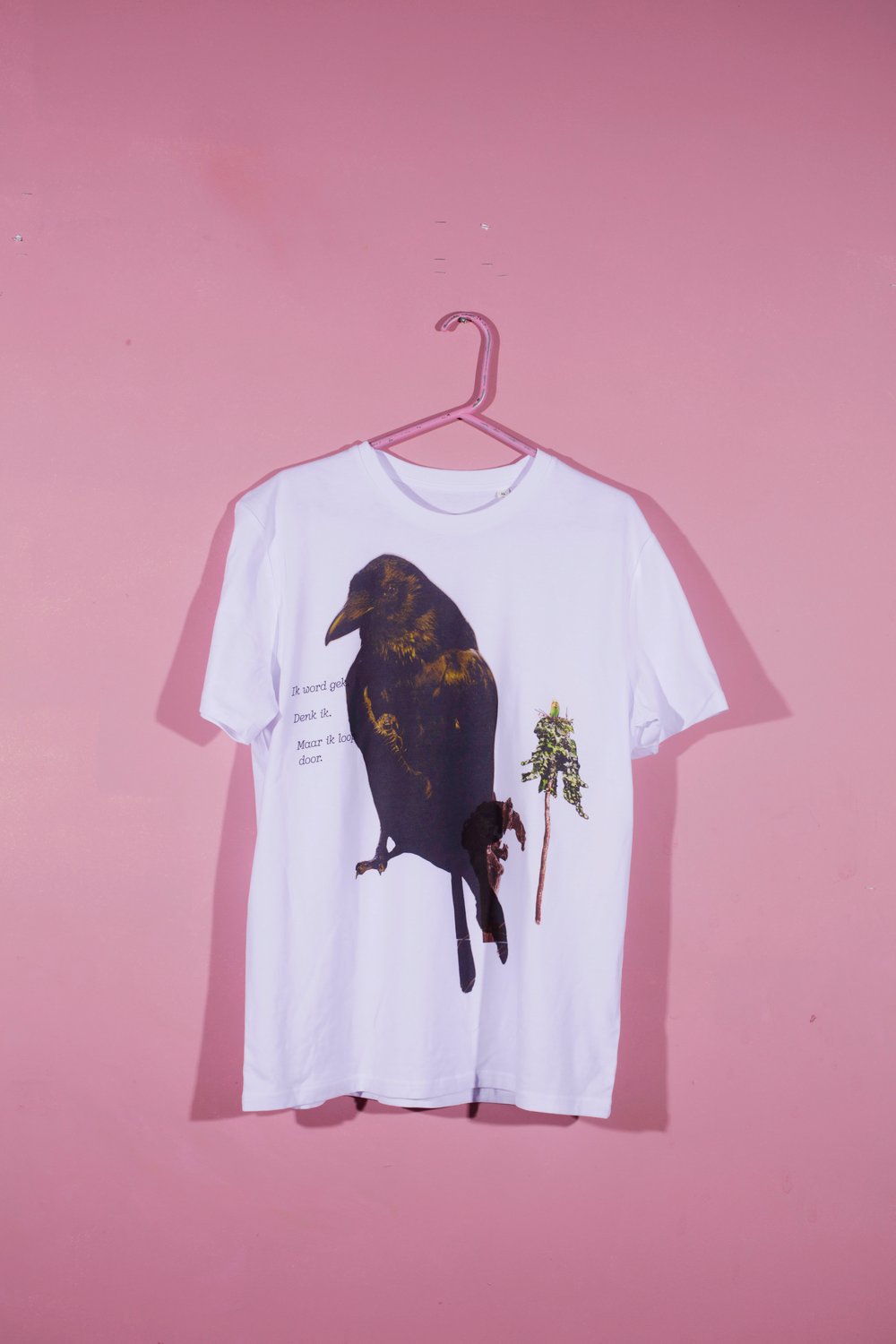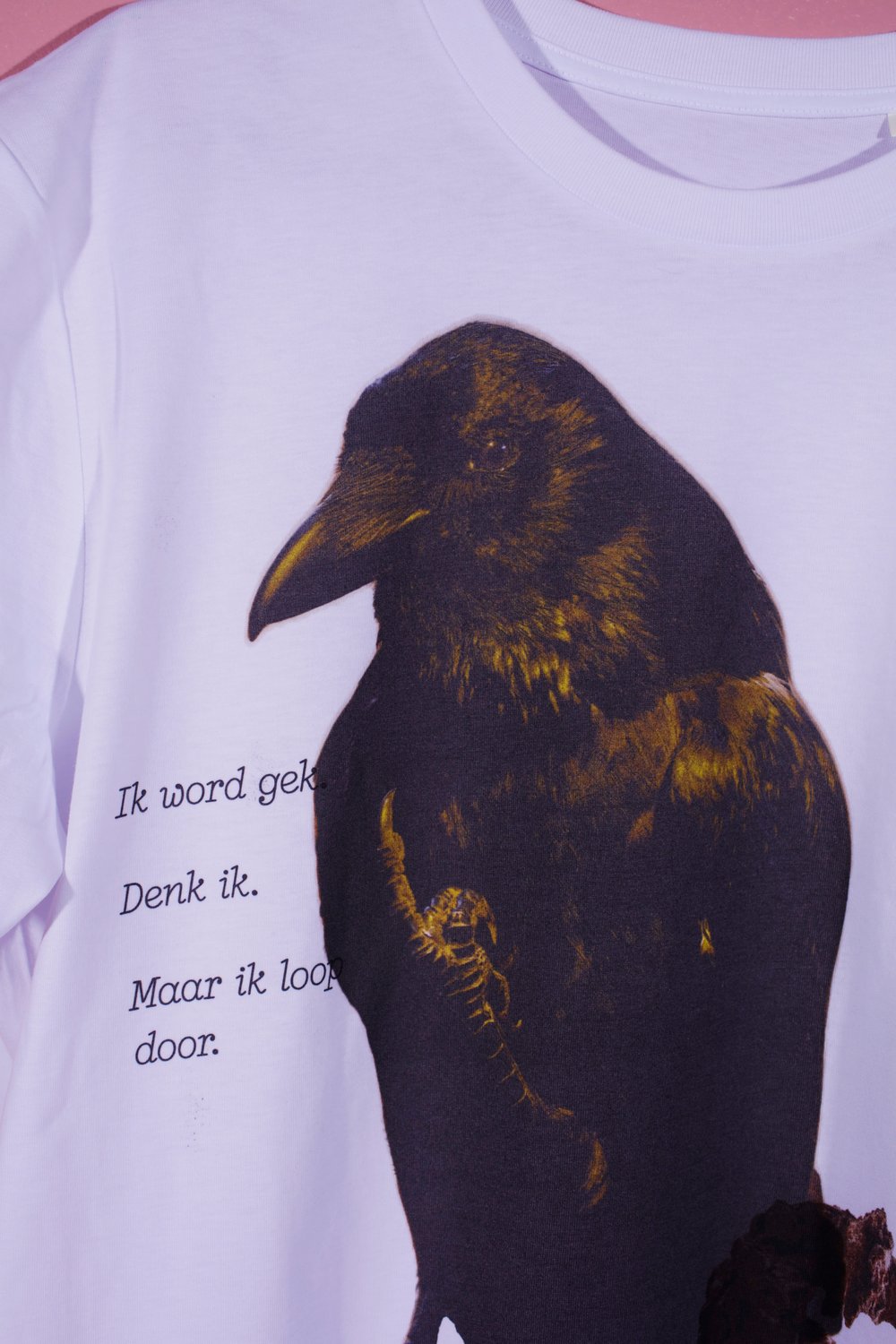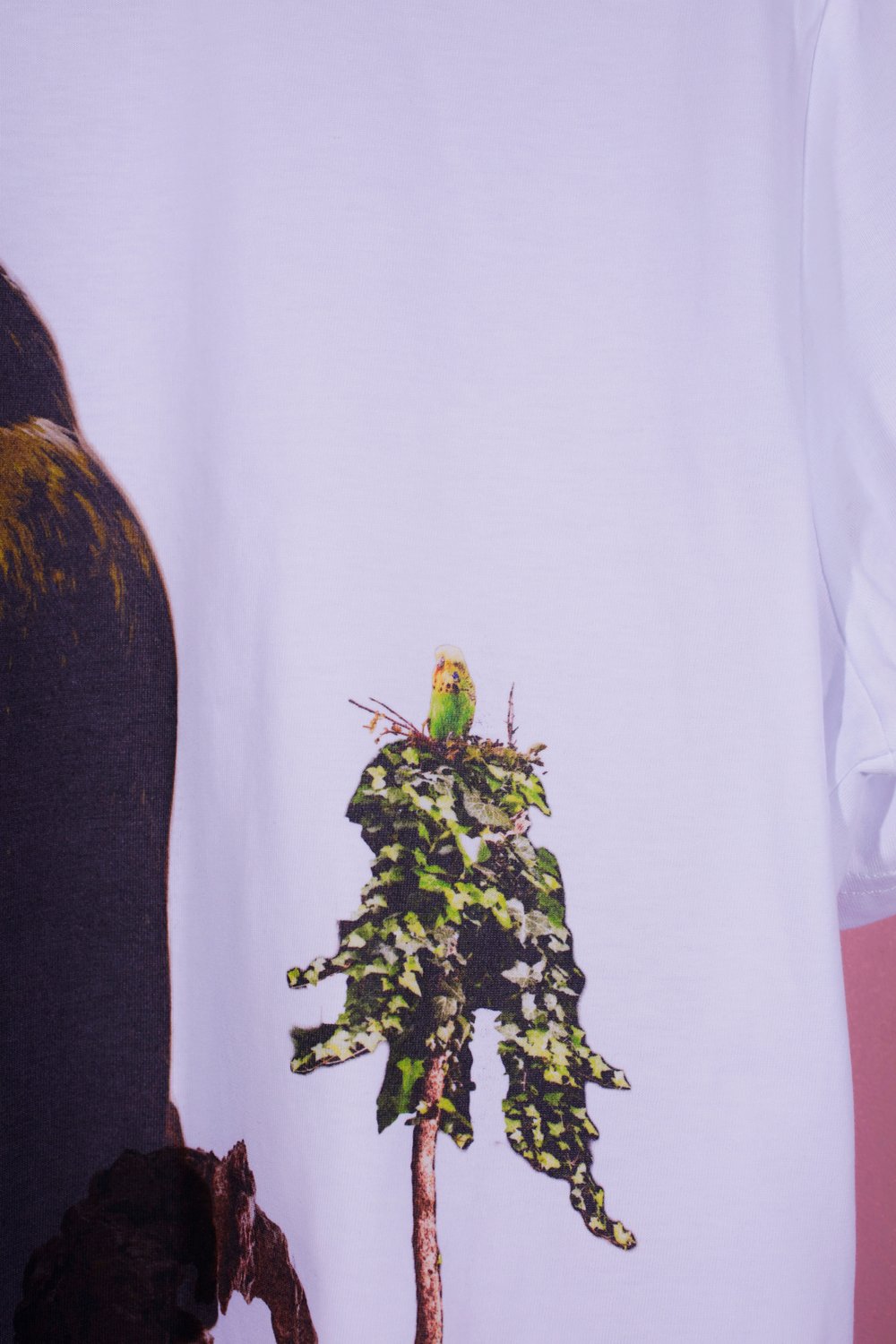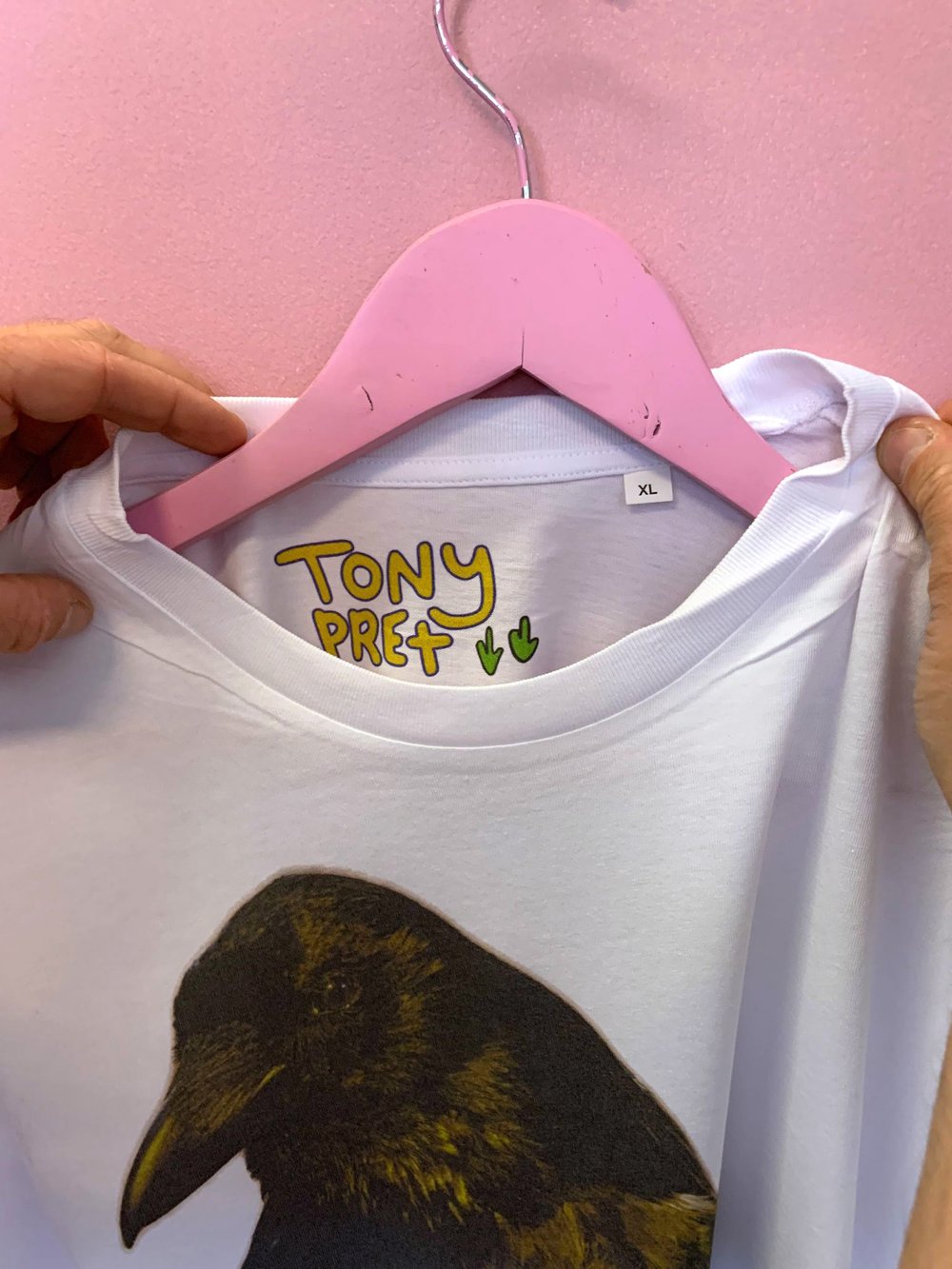 The canvas here is a Stella creator shirt size XL (which is basically an L)
Collaboration between TONY PRET and photographer Jaap Scheeren.
T-shirt are all hand made behind the DTG printer making collages with Scheeren's work by printing different cut outs, images and text on top of each other.
TONY PRET's slogan is "Expensive t-shirt but cheap art."
It is also possible to frame the shirt and not wear it.
All items will be unique art works.
These are prototype test shirts so the price is lower than in the future since these sometimes have small flaws .
Future Prices will be based on expenses made and how much time it will cost